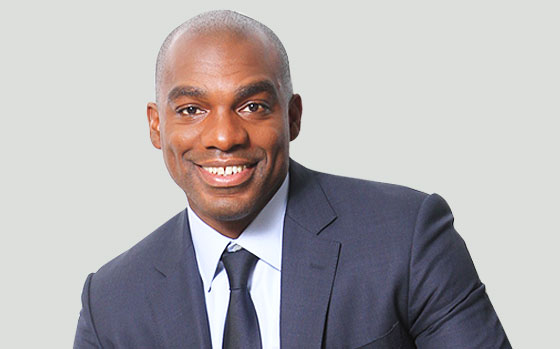 International Business

Asset Management

Investment Management

Business Management

Social Entrepreneurship
Zandre Campos is the current chairman and CEO of ABO Capital. His career has been dedicated to bettering the country of Angola as well as advancing the likes of other African nations.
Mr. Campos is one of the most innovative and influential business leaders to emerge from Africa.
Zandre Campos is one of the great, innovative business leaders and global entrepreneurs emerging out of Africa. Currently, he is chairman and CEO of ABO Capital, an international investment firm headquartered in Angola with holdings throughout the Globe. Prior to founding ABO Capital, Mr. Campos was CEO of Nazaki Oil & Gaz S.A. He has held the positions of CEO of the mobile phone company Movicel Telecommunications and an executive in the office of the president of SONAIR, S.A., a subsidiary of Sonangol, Angola's state-owned oil company that oversees oil and gas production. He began his career as a legal advisor with Sonangol Holdings.
Mr. Campos sits on the board of Sphera Bluoshen S.A., a subsidiary of Oshen Group and part of Sphera Global Healthcare. Sphera is committed to bringing high-quality healthcare services to nations around the globe. He is also a board member in many global organizations including Bluoshen S.A. hospitality and Boost – Communication & Strategy, S.A. He is an advisor of the board of Uncharted Power, a power and data infrastructure technology company providing renewable energy. Mr. Campos graduated from Lusiada University, Lisbon, with a degree in Law.
Mr. Campos was named one of the Top 25 African business influencers and was a recipient of the Distinguished Business Excellence Award by African Leadership Magazine. He is frequently quoted as an expert on Africa in the media and is a recurring contributor for The Huffington Post and US News & World Report. Mr. Campos is an official member of YEC, a highly selective invitation-only community for entrepreneurs under the age of 45 that includes some of the most passionate and driven founders across the globe.
publications