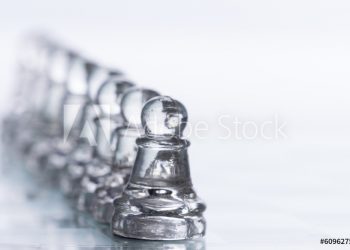 Learn more about how we're helping developing African nations through economic development and building infrastructure that supports people.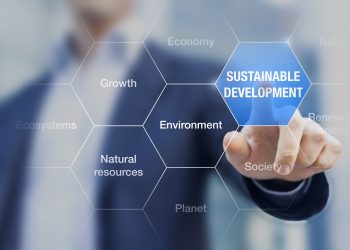 Advancement Through Innovation
Find out more about the innovative projects that are working to advance Africa.
Read More
Investment Sectors
Education
A quality education system in Africa is key to economic diversification and a prosperous economy. Young people in Africa need to realize their vision and to lead Africa forward. Education is the foundation and the essence of their future.
Technology
Technology has come a long way in Africa but there is a still a ways to go. Africans need to go beyond merely copying technology used elsewhere or adapting it to fit African circumstances, to being part of their own innovation.
Financial Services
By employing the latest technologies we can make high quality healthcare accessible to all of Africa.
Energy
Abundant solar energy potential and substantial wind sources make Africa a great potential resource for renewable energy.
Manufacturing
While urban transportation has advanced it is still not up to the demand of African population. There is need to develop reliable, cost-effective and safe transport throughout the country.
Distribution
Africa, which offers some of the most amazing travel experiences in the world, is a vast and highly diverse continent full of fascinating cultures, dramatic scenery and extraordinary animals.
Real Estate
Africa's rapidly growing property markets are attracting increased interest from international investors, developers and occupiers.