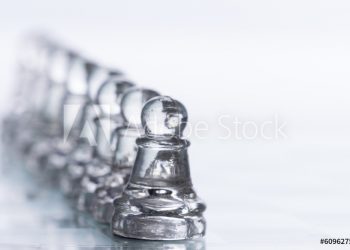 Learn more about how we're helping developing African nations through economic development and building infrastructure that supports people.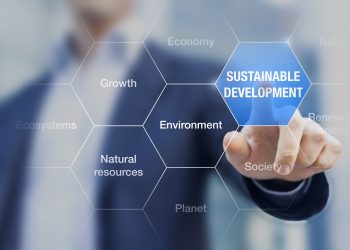 Advancement Through Innovation
Find out more about the innovative projects that are working to advance Africa.
Read More
Investment Sectors
Education
A quality education system in Africa is key to economic diversification and a prosperous economy. Young people in Africa need to realize their vision and to lead Africa forward. Education is the foundation and the essence of their future.
Technology
Technology has come a long way in Africa but there is a still a ways to go. Africans need to go beyond merely copying technology used elsewhere or adapting it to fit African circumstances, to being part of their own innovation.
Financial Services
Digital financial services are a core component of Africa's financial services landscape – and have dramatically expanded access to formal financial services for more people than ever before. We must continue on this trajectory to help bridge the gap in financial services across the continent.
Energy
Energy is perhaps one of the most important aspects of our everyday lives, not just for convenience, but for our economic growth. Abundant solar energy potential, substantial wind sources, and its vast hydrocarbon reserves, make Africa a great potential resource for renewable energy. As the world shifts toward clean energy, Africa can become the next energy powerhouse.
Manufacturing
Production, employment, trade, and foreign direct investment in Africa's manufacturing sector have grown faster than global averages over the past decade. This presents an opportunity for African countries to attract even more investment in the higher value-added, export-led manufacturing, which will in turn help advance industrialization and economic development.
Distribution
In 2019, South Africa became the first African nation to legalize the wholesale distribution of nonprescription CBD products, which has led to increasingly widespread acceptance of Cannabis-based products throughout the region. This offers many economic advantages in a burgeoning global market, including accelerating the distribution of products throughout Africa, such as CBD oil.
Real Estate
Africa's rapidly growing property markets are attracting increased interest from international investors, developers and occupiers. As we continue to grapple with a growing population and rising urbanization, we must continue to hold our policymakers accountable in balancing infrastructure development and manufacturing with an investment in residential real estate.