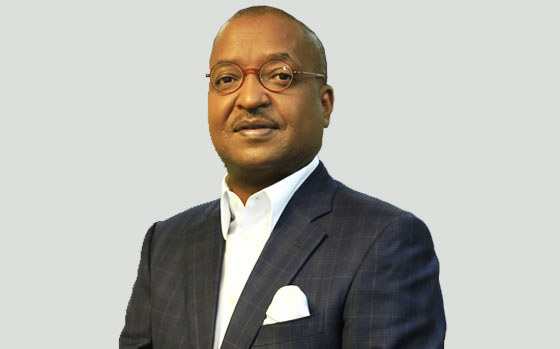 Antonio Carlos Oliveira is the Vice President of the Board at ABO Capital and is also the Chairman at SPRI-Sociedade Portuguesa de Realizações Industriais e Assistência Técnica, Lda., and the CEO of Corial, S.A.
Mr. Carlos is a member of the Board of Bluoshen, S.A. and Oshen Group, S.A.
Mr. Carlos earned his degree in agricultural engineering from the Higher Dokuchaeva Agricultural Sciences Institute in the city of Kharkov Republic of Ukraine Former USSR. He also has a Master in Development Economics and International Cooperation from the Institute of Economics and Management at the Technical University of Lisbon. He graduated from the School of Management program at the University of Economics and the School of Management at the Portuguese Catholic University. He took a transport management course at Instituto Superior Técnico in Lisbon and too post graduate courses in management from the Catolica-Lisbon School of Business & Economics and Kellogg School of Management.
With great knowledge of the financial sector, Mr. Carlos has worked for nearly 8 years as a Senior Advisor at CAP Credit Cash Agro-Livestock and Fisheries and as a credit manager and credit analyst. He also worked as a Monitor for the Banking Training Institute of Angola (IFBA).
Previously, Mr. Carlos was the Executive Manager of Macon Transports, Lda., and a member of the management board of Angobetumes. He was a member of the Fiscal Council at the mobile phone company UNITEL.
Mr. Carlos has also worked as member of the Board at BIOCOM Lda and Manager on the following companies:
• Dammer Industries Lda;
• Geopactum, S. A.,
• ZAHARA COMÉRCIO, S.A,
• Ersol, Ltd
• Strang transport, Lda.
Latest News