March 15, 2016
Posted by:

ABO Capital

Category:

Press Releases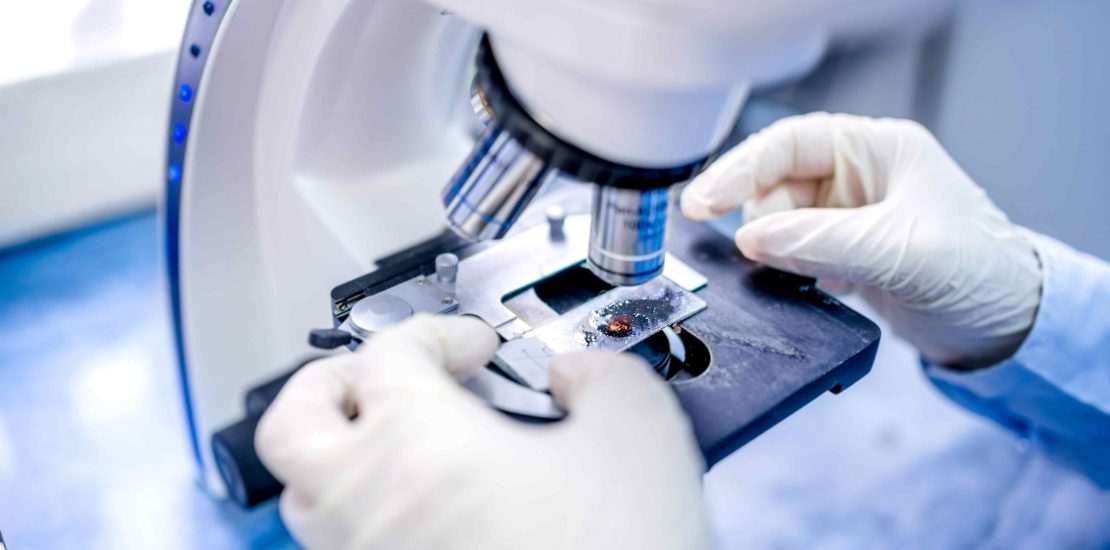 Investment in Sphera Global Healthcare Brings Quality Healthcare to People Around the World
NEW YORK, NY, March 15, 2016 – Angola Capital Investments (ACI), a leading international investment firm headquartered in Angola, announced its investment in Sphera Bluoshen S.A. to support the development of the finest healthcare technology around the globe.
ACI is a major shareholder in Sphera Bluoshen S.A., a subsidiary of Oshen Group and part of Sphera Global Healthcare. Sphera Global Healthcare is a unique medical company that specializes in medical services and brings together carefully selected high-level hospitals, clinics, doctors and technologies. The objective is to democratize healthcare services so that people in Angola, and all over the world, have access to quality healthcare.
Technology advancements have become a very important aspect of the African healthcare system. "When a patient has access to technology they are more informed, which enables them to make better decisions and demand better treatment," said Zandre Campos, chairman and CEO of ACI. "It also enables patients access to international medicine, no matter where they are located."
Sphera Global Healthcare differs from other healthcare companies because of its focus on communication technologies. As patients demand more, including the best professionals and the most thorough information, Sphera Global Healthcare is developing communication technologies to meet those demands. Technologies already developed include video conferencing, telemedicine, virtual platforms, apps, and mobile-health. Besides improving communication, the technologies also guarantee the delivery of quality healthcare and reduce unnecessary hospital or clinical visits.
mHealth is a mobile app that provides consultation 24/7 for pediatric and general medicine. It stimulates engagement, maximizes preventive disease discussions, increases efficiency and reduces the cost of care when the number of unnecessary visits is reduced. Most importantly, more people have access to quality healthcare services.
In Angola, Sphera Global Healthcare's healthcare technology can also be found in the International Medical Center (IMC). Located in the capital city Luanda, the IMC is an outpatient center that aims to provide the highest level of care. It has an on-site laboratory, other cutting edge technologies, and delivers international medical services. It is run by doctors with international training and has a multidisciplinary team, including family doctors, specialists and nurses.
About Angola Capital Investments
Angola Capital Investments (ACI) is an international investment firm that invests in companies in the healthcare, energy, transportation, hospitality, and real estate sectors throughout Africa. The mission of ACI is to create global value for developing countries in Africa, while contributing to their economic development.
About Zandre Campos
Zandre de Campos Finda is one of the great, innovative business leaders and global entrepreneurs emerging out ofAfrica. Currently, he is chairman and CEO of Angola Capital Investments (ACI), an international investment firm headquartered in Angola with holdings throughout Africa and Europe. Prior to founding ACI, Mr. Campos was CEO of Nazaki Oil & Gaz S.A.  He has held the positions of CEO and shareholder of the mobile phone company Movicel Telecommunications and an executive in the office of the president of SONAIR, Air Service S.A., a subsidiary of Sonangol, Angola's state-owned oil company that oversees oil and gas production.  He began his career as a legal advisor with Sonangol Holdings.
Mr. Campos also presides on the board of Oshen Group S.A. Sphera Bluoshen S.A. is a subsidiary of Oshen Group. Sphera is committed to bringing high-quality healthcare services to nations around the globe with current activities in Angola, Morocco, and Rwanda. Sphera is dedicated to healthcare equality and accessibility. He is also a board member in Boost – Communication & Strategy, S.A. Mr. Campos graduated from Lusiada University, Lisbon, with a degree in Law.
Mr. Campos has dedicated his career to helping advance Angola and other developing nations. His work makes him one of the most socially forward and conscientious business leaders of our time. Through his entrepreneurial spirit and diverse business portfolio that is ever-expanding, Mr. Campos is creating thousands of new job opportunities and building stronger communities.