March 18, 2016
Posted by:

ABO Capital

Category:

Press Releases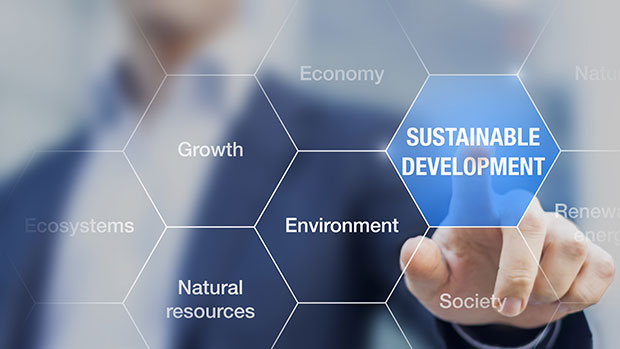 NEW YORK, NY, March 18, 2016 – Angola Capital Investments (ACI) announced today that its CEO Zandre Campos was featured in the March edition of African Leadership Magazine with his insight on emerging opportunities in Africa. The article entitled "Angola Capital Investment: Contributing to Africa's Economic Growth Story" appeared in the March edition of the magazine and published on the website on March 11, 2016.
The article looks at the investment opportunities present in Africa. "ACI's mission is to create global value for developing countries in Africa, while contributing to their economic development," Mr. Campos said. "We were founded on the idea of bringing excellence to Africa."
Africa is one of the world's best kept secrets. One well-kept secret is tourism, with over 1550 km of coast, most of which is unexplored.  ACI invests in Bluoshen which has 7 small hotels including 5 in Luanda and 2 in Benguela. Another well-kept secret is agriculture. Coffee and cotton were major Angolan exports before the civil war. The coffee was considered some of the best in the world. Currently, there are 2,000 acres of unused land that can be prepared for farming. ACI invests in ETG, a company globally recognized as one of the fastest growing integrated agricultural supply chain groups.
ACI also invests in Sphera Bluoshen, a company that specializes in medical services and seeks to democratize healthcare so that the people of Angola have access to quality healthcare. They developed an innovative solution called M Health, a mobile app that allows for consultation 24/7 for pediatric and general medicine. It provides easier access to healthcare, with better quality, increased efficiency and reduced costs.
"We believe Africa has a lot to offer, and that there are many opportunities. While oil has been a major force and helped Angola grow after the civil war, the recent oil crash shows the need to invest in other sectors. It gives Africathe opportunity to grow," added Mr. Campos.
Zandre Campos is the chairman and CEO of Angola Capital Investments, a leading international investment firm inAngola and throughout Africa. ACI invests in companies in the energy, transportation, hospitality, healthcare and real estate sectors.
Read the full African Leadership article:
http://africanleadership.co.uk/angola-capital-investment-contributing-to-africas-economic-growth-story/
About Angola Capital Investments
Angola Capital Investments (ACI) is an international investment firm that invests in companies in the healthcare, energy, transportation, hospitality, and real estate sectors throughout Africa. The mission of ACI is to create global value for developing countries in Africa, while contributing to their economic development.
About Zandre Campos
Zandre de Campos Finda is one of the great, innovative business leaders and global entrepreneurs emerging out ofAfrica. Currently, he is chairman and CEO of Angola Capital Investments (ACI), an international investment firm headquartered in Angola with holdings throughout Africa and Europe. Prior to founding ACI, Mr. Campos was CEO of Nazaki Oil & Gaz S.A.  He has held the positions of CEO of the mobile phone company Movicel Telecommunications and an executive in the office of the president of SONAIR, Air Service S.A., a subsidiary of Sonangol, Angola's state-owned oil company that oversees oil and gas production.  He began his career as a legal advisor with Sonangol Holdings.
Mr. Campos also sits on the board of Oshen Group S.A. Sphera Bluoshen S.A. is a subsidiary of Oshen Group. Sphera is committed to bringing high-quality healthcare services to nations around the globe with current activities in Angola, Morocco, and Rwanda. Sphera is dedicated to healthcare equality and accessibility. He is also a board member in Boost – Communication & Strategy, S.A. Mr. Campos graduated from Lusiada University, Lisbon, with a degree in Law.
Mr. Campos has dedicated his career to helping advance Angola and other developing nations. His work makes him one of the most socially forward and conscientious business leaders of our time. Through his entrepreneurial spirit and diverse business portfolio that is ever-expanding, Mr. Campos is creating thousands of new job opportunities and building stronger communities.