November 14, 2023
Posted by:

ABO Capital

Category:

Press Releases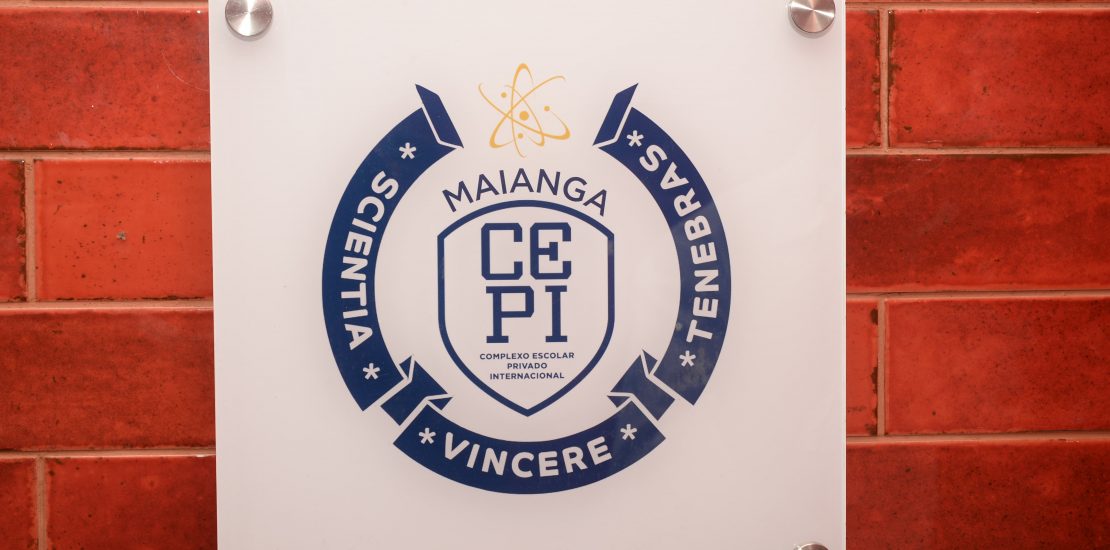 New school will utilize Maple Bear education system, further strengthening education in Africa
NEW YORK, NY / ACCESSWIRE / November 14, 2023 / ABO Capital, an international investment firm that builds opportunities in emerging markets across Africa, today announced the opening of a second Complexo Escolar Privado Internacional (CEPI) location in Luanda, Angola, serving students between the ages of two and five. Continuing ABO's mission to expand international education access in Africa, the new CEPI school will implement the Maple Bear educational curriculum, following the lead of the original CEPI location, which began implementing the curriculum in 2022. Maple Bear is a globally renowned Canadian education system that brings bilingual instruction and international academic standards to schools around the world, setting students up for success in life.
The new CEPI school is located near Luanda's city center, affording students easy access to Angola's premier cultural, educational, and industrial resources. ABO currently owns and operates a second CEPI location just south of Luanda, purchased nearly 10 years ago as part of the firm's effort to expand access to education in Angola. CEPI is an award-winning school with a history of education excellence for students from preschool through high school, regularly participating in global education competitions around the world.
"We're thrilled to be offering further education opportunities for Africa's future leaders by opening a second CEPI school in Luanda," said Zandre Campos, Chairman and CEO of ABO Capital. "The success of our first CEPI school inspired us to pursue efforts to open a new location, expanding access to high-quality education for students in Luanda. We remain committed to utilizing the power of education to open doors for Africa's future."
Featuring six classrooms that accommodate up to 124 students, the new school also includes a canteen, nurse's office, and a spacious outdoor playground. Plans are also underway for two additional floors to open in the facility, in addition to the construction of another school in Talatona.
Maple Bear currently educates more than 52,000 students in 547 schools in 39 countries across the globe. ABO Capital began implementing the Maple Bear curriculum in the first CEPI school in September 2022, with strong initial results. Utilizing Maple Bear's bilingual curriculum expands Angola's English language offerings and helps bridge the gap in international education standards throughout the country, reflecting Zandre Campos' mission to educate Africa's future leaders with a focus on social responsibility and global citizenship.
ABO Capital and the CEPI school administration team will continue to work closely with Maple Bear's MEA leaders, based in the UAE, to implement school operational policies and ensure students at both CEPI locations are set up for success through quality education.
About ABO Capital
ABO Capital is an international investment firm that builds opportunities in emerging markets across Africa. Led by global entrepreneur Zandre Campos, ABO Capital invests in companies that create value and promote economic development throughout Africa. With a focus on education and technology, ABO Capital also operates in the financial services, energy, manufacturing, distribution and real estate sectors. ABO Capital is headquartered in Angola with offices in Dubai and the United States. Learn more at abocapital.net.